First Appointment for Pet Sitting Services
I provide a number of different services and try to tailor these as much as possible to the client. I know that each pet and household is different and has a variety of needs.
At our first meeting, I will ask for a description of your animal's daily routine. I will try to provide the same routine for your pet's. My desire is for your pets to have a normal and comfortable day while you're out of the house.
Caged animals and cats are fairly simple. I need to know where supplies are located (food and cleaning equipment). Dogs are a little more involved. I like to give my client an overview of what services I offer to canines. We discuss what would be suitable for your dog.
Secondly, I will want to take some time for you and your pet to get to know me. As with people, some animals take longer to become comfortable with new people. In some cases, it's natural for your pets to be anxious about the pet sitter. They do not always know that the sitter is there to take care of them. Once the pet understands that I am visiting for their happiness and fun, they become excited to see me.
Lastly, I would like any information on your pet's overall behavior and health. Do they have any existing medical conditions? Are they on any medications? Is there anything particular in their behavior or routine that I should watch out for? This type of information is very important for me to monitor the overall well-being of your pets.
Please download, print, fill out and give me this form when I take your pet for boarding so I understand any of his or her special needs and can reach you in an emergency.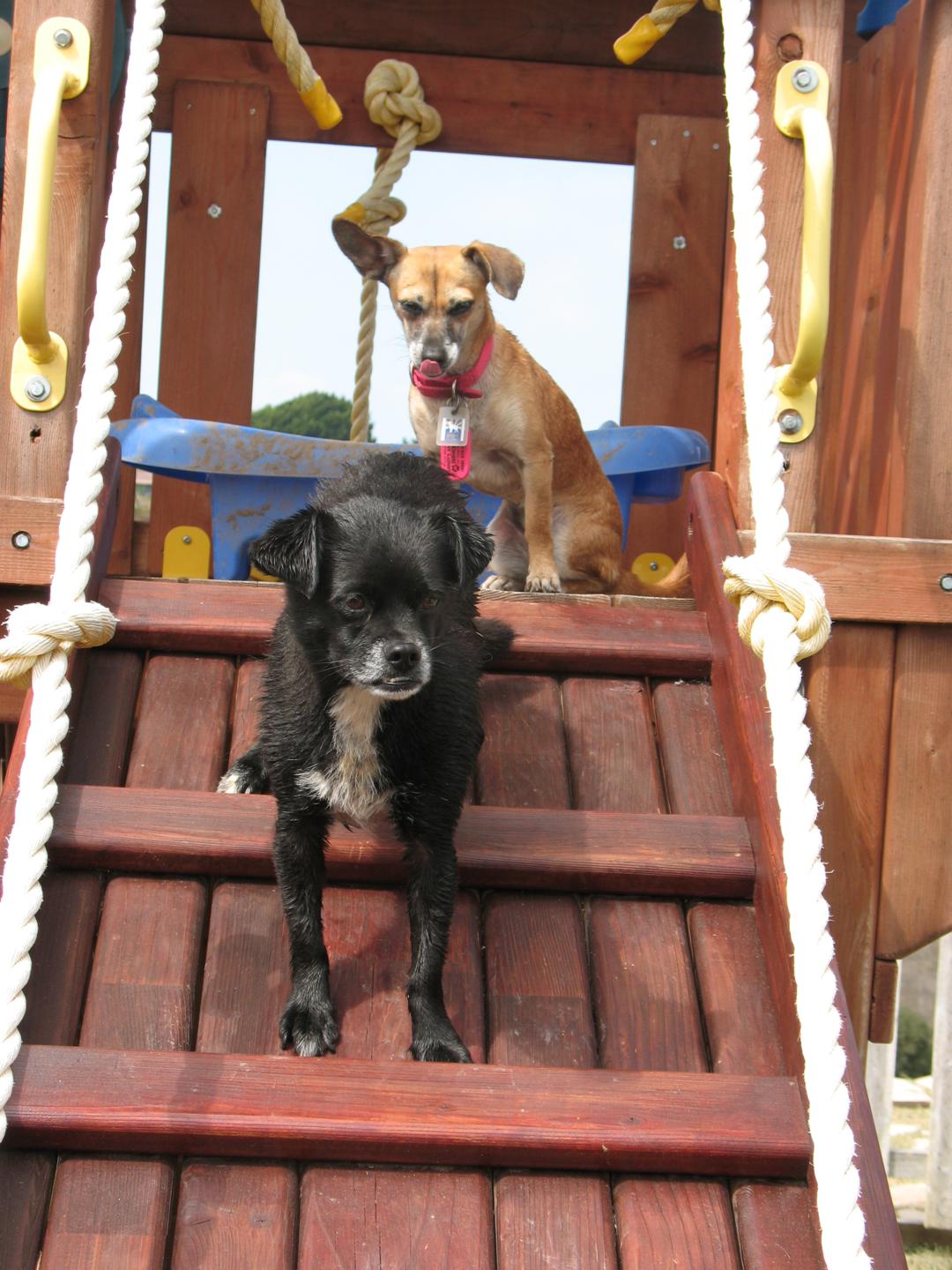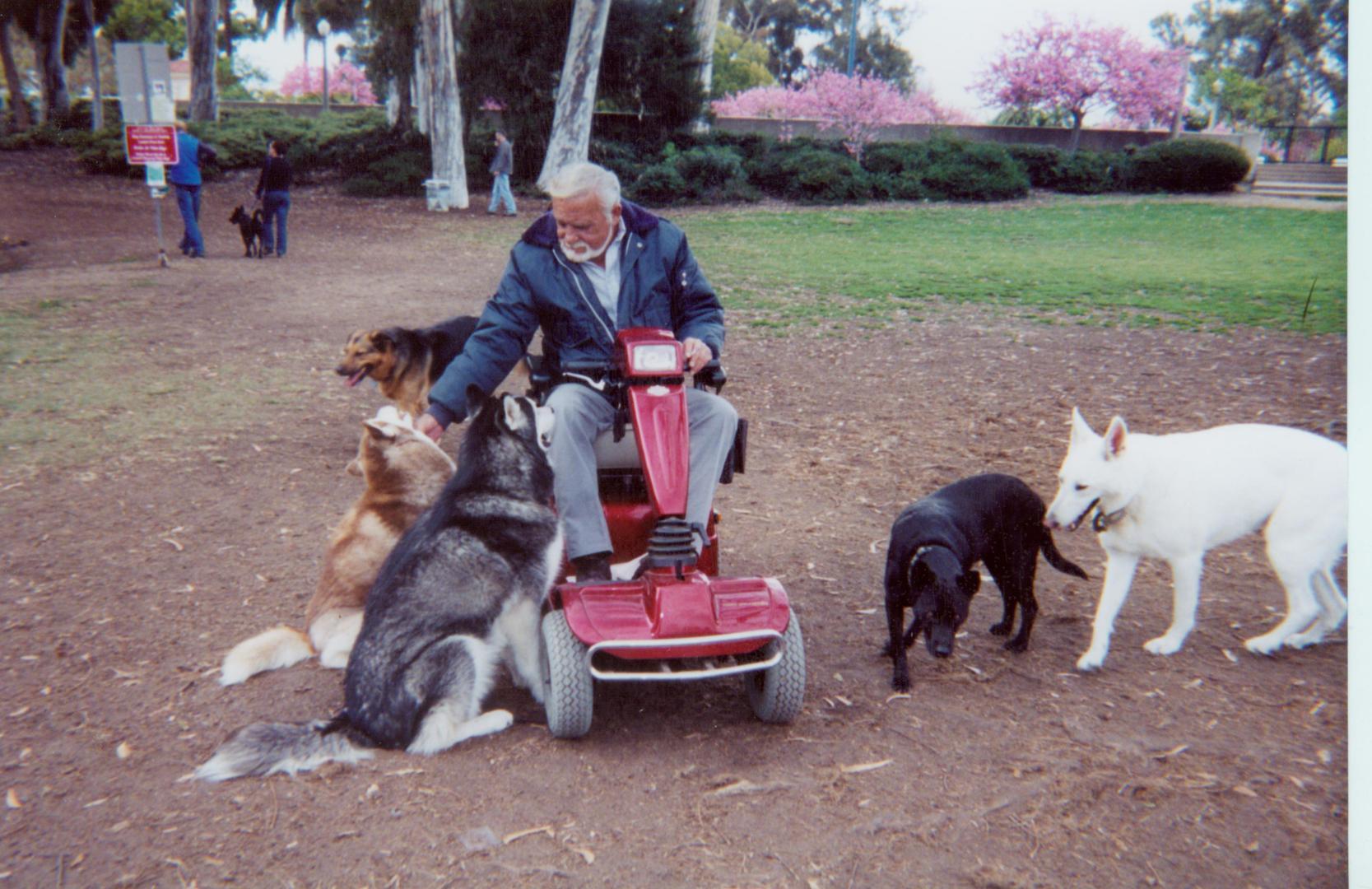 First Appointment for Dog Walking
I make an initial visit to your home to ensure that all parties are comfortable with my services. I fill out the necessary paperwork and get an idea from you how your pet's day is spent.
I am willing to try different situations with pet's, as long as you are flexible on time and whether the dog returns home with sandy paws (we do go the beach where they swim). I recommend trips to Fiesta Island for dog's with high energy. It's a great work out and a wonderful release of energy.
I do not claim to be a trainer however, I have had success in helping dogs get over some fears, such as anxiety of other dog's. They also learn to come when I call, to stay with a group, and even how to play. I get a kick out of watching dogs grow, learn and change into well behaved dog's.